We are excited to get you Growing Your Good Work!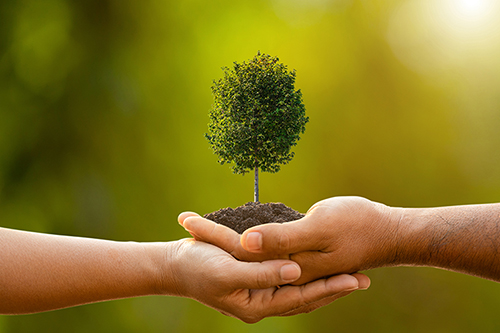 Thank you for your interest in working with us! For general questions, please feel free to email [email protected]. If you would like more in-depth information about our services, please schedule a free info session to determine how we can best meet your needs.
We are here to meet your needs and take you where you want to go! We look forward to talking with you soon!