Brenda gives you the tools to reach your business goals. But don't just take her word for it!
Small business owners and nonprofit leaders share how she's eased their financial woes and increased their bottom line…
One of the things I've learned in business is that profit is everything. Yeah, I know this is something we all should know, however I often found myself getting excited about the revenue I was generating and neglecting the profit margins. Which meant I was spending money I had at the time without looking forward to what was coming (or not coming) later in the year. Brenda's knowledge of how to track and forecast finances has helped me get a handle on not just my revenue, but more importantly my profit. Because of her I'm better able to drive business strategy and know that I am making the best decisions for my business. With Brenda's help, I am confident that my profits - not just my revenue - will grow!
Brenda really understands the financial side of grants. That's what makes her stand out as a grant writer.
Thanks to Brenda for a great Strategic Planning retreat. It was the most productive one we've had in years!
Thank you for your time and talent yesterday on the Florida Cultural Grant applications for The Limelight Theatre. The fact that one of the panelists called our application, "extremely well written" is all due to you.
We had never scored well on a particular grant, and Brenda guided me through the process and provided the motivation I needed to keep going. We were very successful this time and give tons of credit to Brenda for that!
Brenda really helped me see how understanding and tracking my finances could help my business and profits grow! Her analysis of my revenue and spending really showed me the strengths and weaknesses in my business.
Brenda is a dream to work with. I would highly encourage anyone to hire Brenda.
Working with Brenda helped us gain a better understanding of the nonprofit world. We will continue to lean on Brenda's knowledge and abilities to grow our nonprofit.
GET TIPS AND INSIGHTS ON FINANCIAL AND BUSINESS STRATEGIES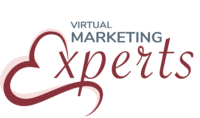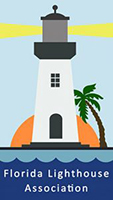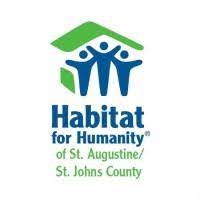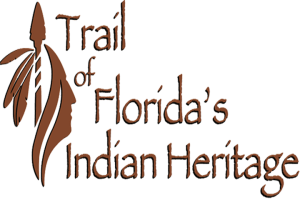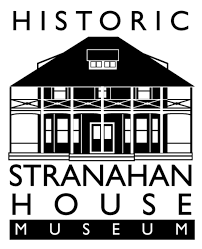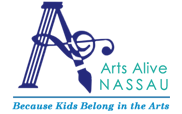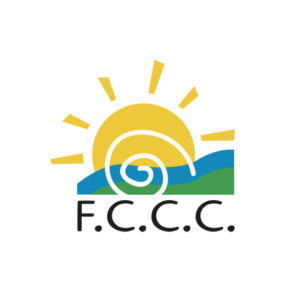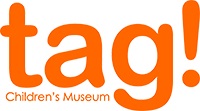 READY TO GROW YOUR BOTTOM LINE?
Click below for a free 30-minute information session about options for giving back.